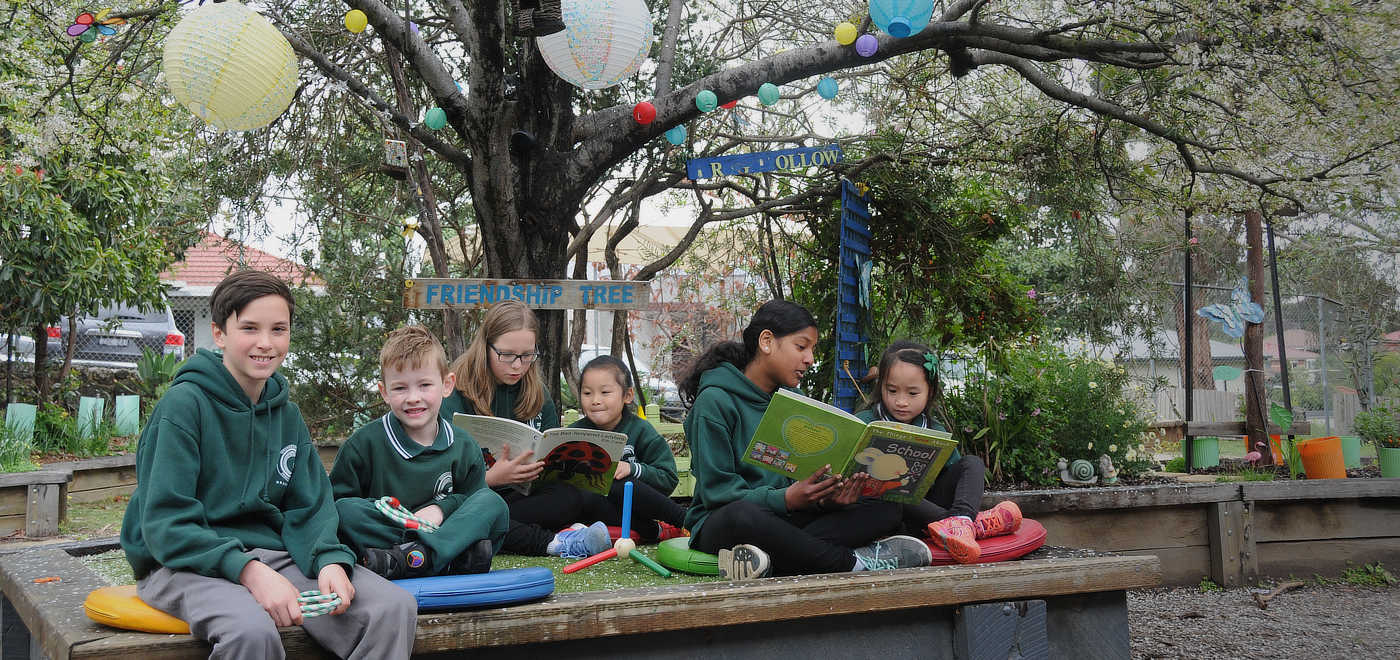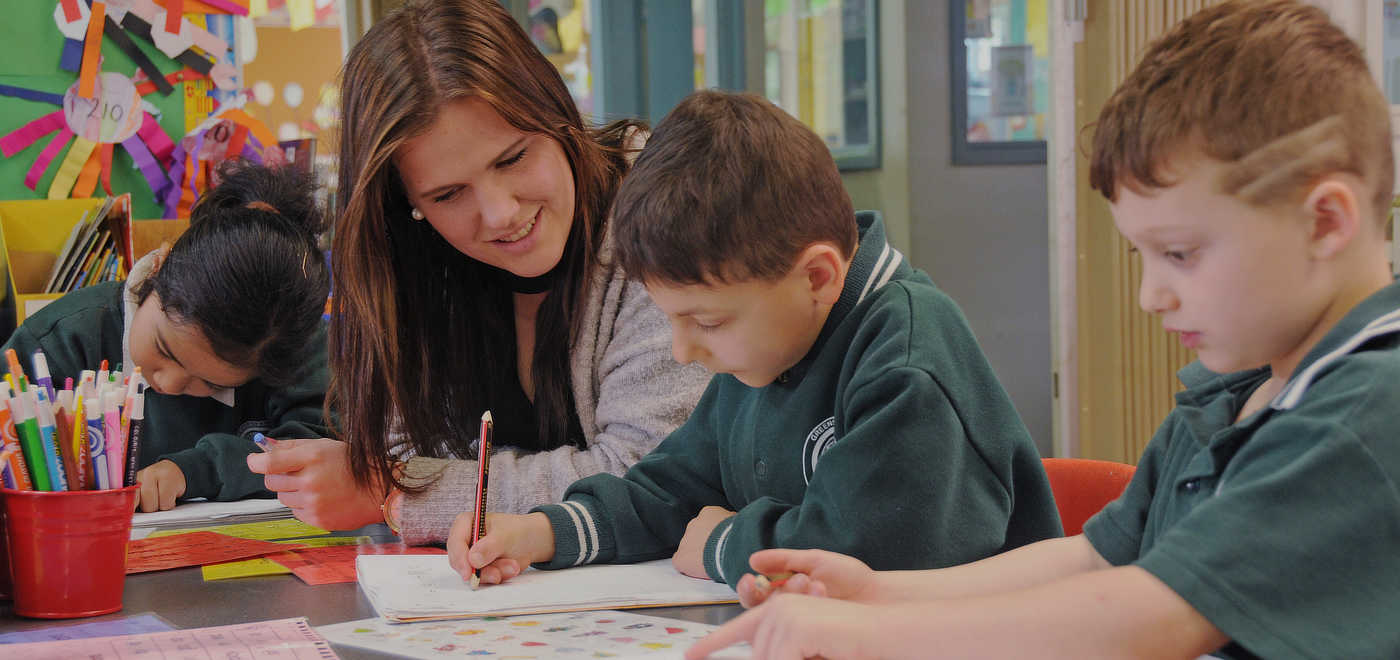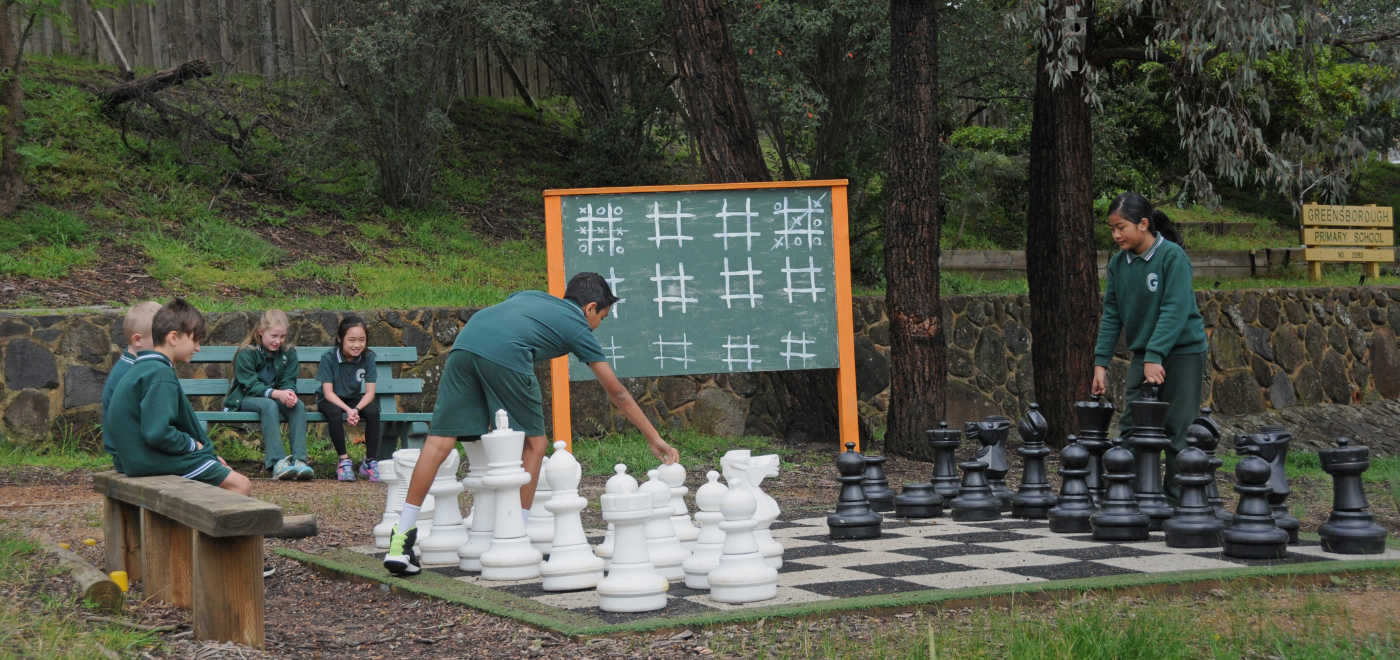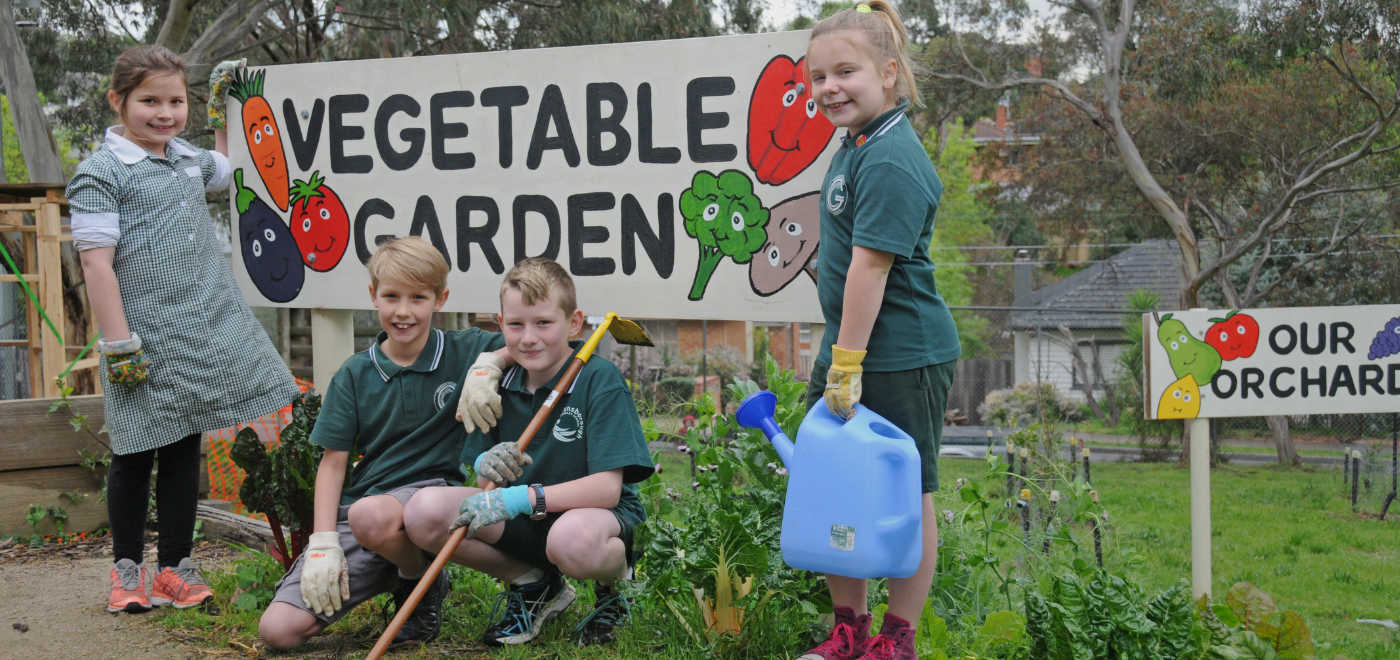 Greensborough Primary School
Welcome to Greensborough Primary School! We extend a warm welcome to your family and hope you will form a close and rewarding association with our school. We have an experienced, enthusiastic and dedicated teaching and support staff and strong community links. We are committed to working with parents to make your child's education as productive and successful as possible. With a broad range of proven class, specialist, support and extension programs, we are able to cater for all your child's needs as they grow and learn from their early learning years through to their middle years of schooling. We have an open door policy and encourage parents and students to contact school staff as the need arises. We are proud of our innovative, preventative and proactive approaches to enhancing learning opportunities for our students and recognise the essential need to work closely with families to achieve this.
We are now taking enrolments so please contact us for any further information or to arrange a school tour.
School Tours
Please contact us by phone or email to arrange a School Tour.
Preschoolers Program
During term 2 we offer the following programs for Preschoolers
Starting To Read
Art For Tiny Tots
Stories At School
Sizzling Science
For bookings, please contact us by phone or email.
Enrolment
All students who are eligible to attend a Victorian Government school may enrol at Greensborough Primary School.  Information regarding the enrolment of overseas students can be obtained from the International Studies Unit at DEECD (please see below).
To start primary school at Prep level, your child must turn five years of age (or older) by April 30th of the year they start school.
Enrolments are welcome at all levels of the school throughout the year.
Our School Zone
Findmyschool.vic.gov.au hosts the most up-to-date information about Victorian school zones.
International Students
Greensborough Primary School is accredited under the Department of Education's CRICOS registration.
CRICOS Provider Name:
Department of Education.
CRICOS Code:
00861K
For more information, see: www.study.vic.gov.au
Website Under Maintenance
Currently you may discover that areas of our website are under development.
We've got some really special things to share with you all;
We cannot wait for you to see it!
Please check back soon for more details.